I help people transform their lives through the power of hypnosis.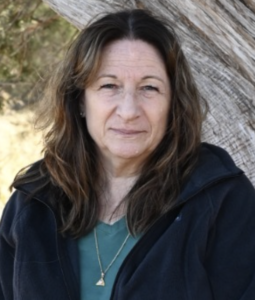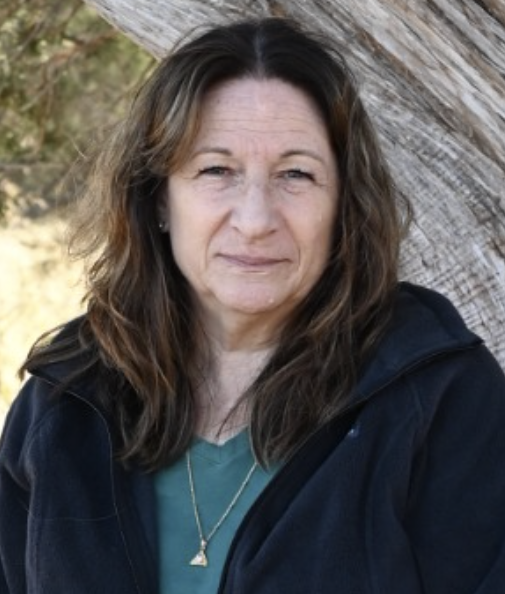 Patricia Turner, BSN, RNC-OB, CHP
Hi, I'm Patricia Turner, a registered nurse turned hypnotist. 
As a labor and delivery nurse certified in high risk obstetrics for over 35 years, I identified a need for medication-free relief of anxiety, stress, and pain. Hypnosis and hypnobirthing seemed the logical choice of skill to learn.
I soon realized the scope of how a certified professional hypnotist could help so many people in so many ways.  
Hence the switch from a long nursing career I loved to a new career I love as a hypnosis professional.
Are You Ready To Transform Your Life through the power of hypnosis?